Source: http://yourbrainhealth.com.au/five-lifestyle-changes-to-enhance-your-mood-and-mental-health/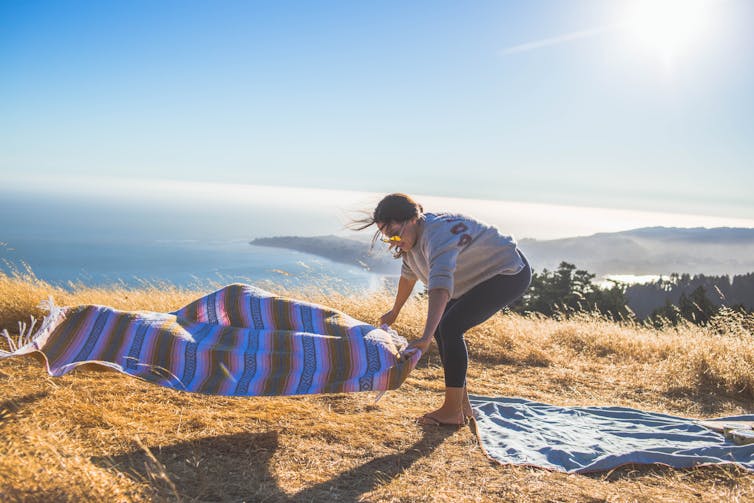 We humans tend to forget we're wildlife, which is possibly why our planet is heading for climate change catastrophe. We've lost connection with Planet Earth and she's fighting back.
I have come to believe one symptom of our loss of connection the is loss of mental health and wellbeing.
Lifestyle change isn't simply about preventing or treating disease but is about reconnecting with Planet Earth and to eat, drink, move, sleep and connect with others the way Mother Nature intended.
---
This article is reposted from The Conversation with thanks to Jerome Sarris, <a href="http://th…
What Do You Think?
comments